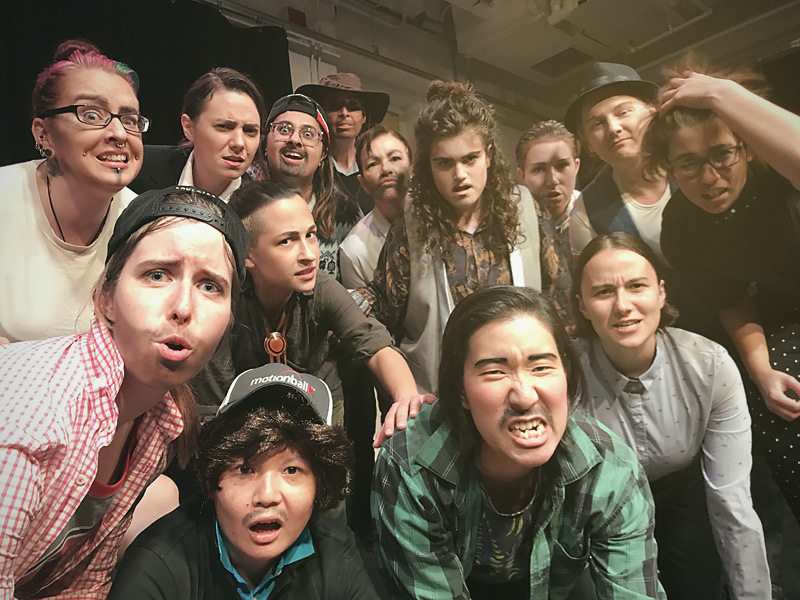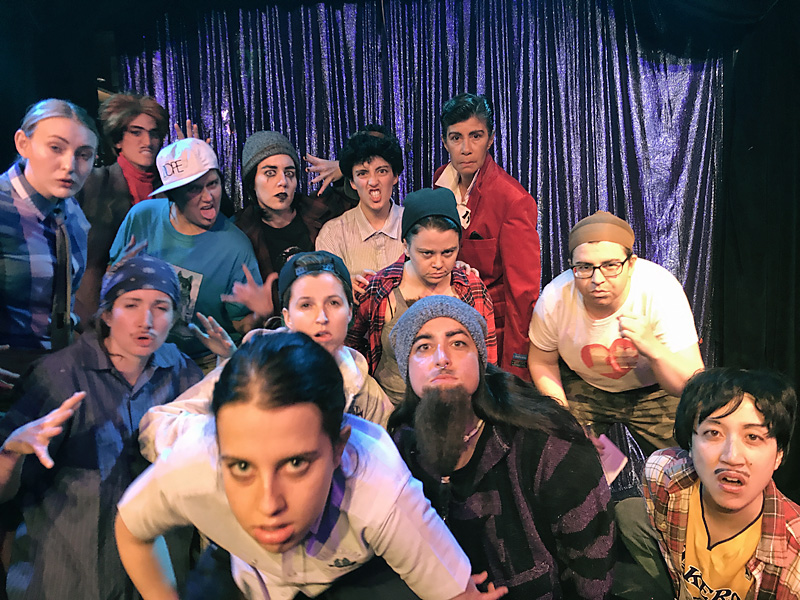 DRAG KING COMEDY
A workshop and competition show in the fierce vulnerability of masculine drag.
[Open to women and non-binary afab performers]
Drag queens aren't the only funny ones. Not by a longshot. We will find, hone, and fully work out the stupid man asshole inside of you, so that you can slay the competition at being a hilarious, unique, vulnerable and very manly drag king. Through exercises based in clown, grotesque and physical theater, we will hone your man body, clarify your physical and vocal expression, and get you pumped full of generally funny masculine juice. 
In this intensive workshop and competition show experience, expect the following!
Discovery and exploration of your own Drag King character, suitable for drag shows and competition, as well as just taking him out and parading him around town.
Personalized feedback (and plenty of it)
More understanding of what "stage magnetism" means for you, and how to really harness your performative power, both in and out of drag
Lip syncing and interpretive dance
A unique performance experience with your drag king brothers, complete with celebrity judges and a phallic trophy
More wildness, more bravery, more vulnerability
Laughing a lot
Participation in the workshop entitles you to compete in a Drag King Show competition. The winner will earn the Title of Mr. Big [Your City's Name Here] and the envy of all of their less-macho friends.
I had a stupid amount of fun and was moved by seeing other women learn to take up space. I want more!